Experiences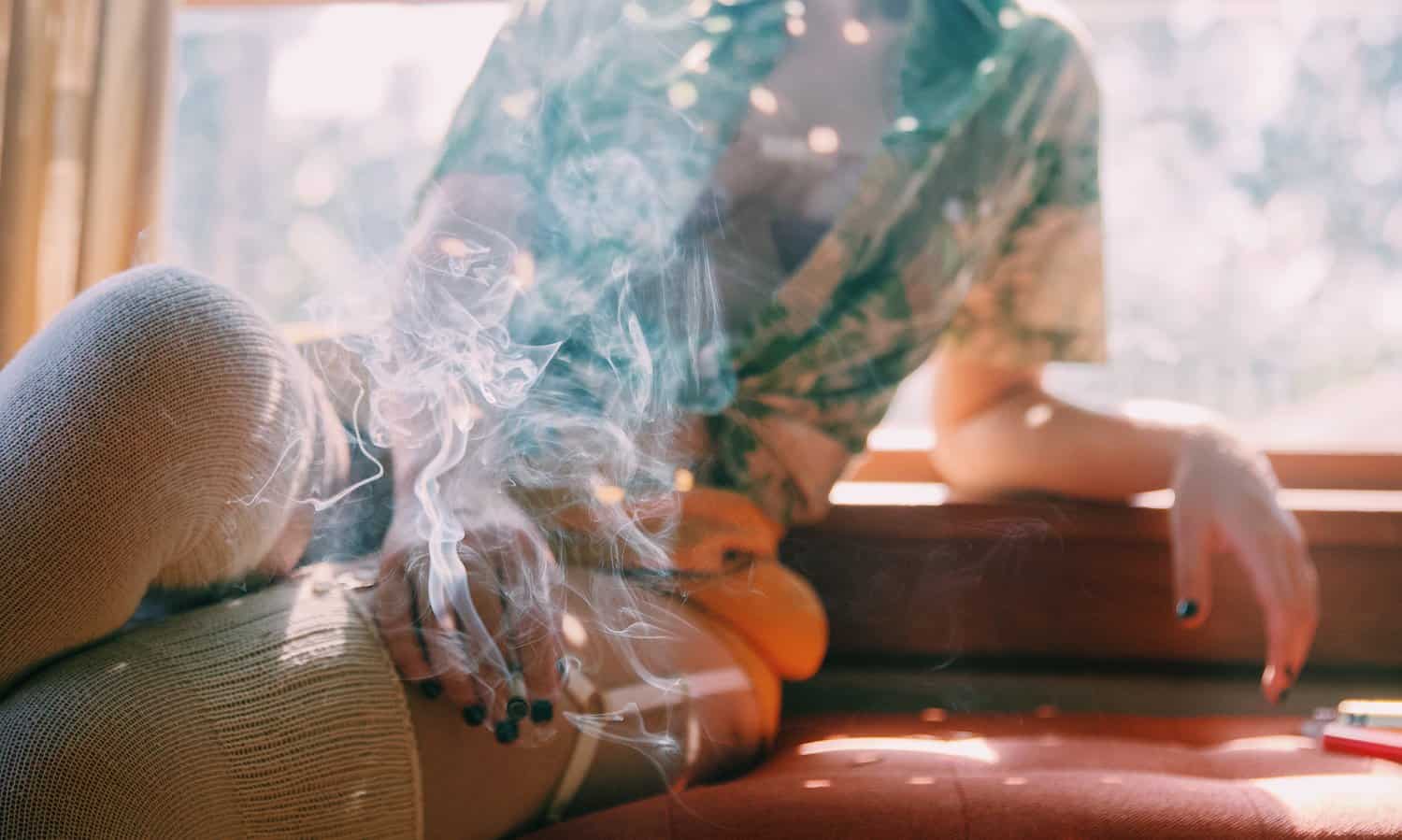 Private incall available in Portland, OR
Outcall available to anywhere within ~30min drive
Outcall is +100 for sessions shorter than 3 hours
No outcall fee for longer sessions
Looking for a short tryst or a full day of indulgence? Or perhaps something even longer
Some of my fave dates: Helping you beat Untitled Goose game, smoking joints in a hot tub, fooling around on a Ferris wheel, being taught a new board game, any time I get to meet a cat, getting someone new hooked on Game Changer, pillow talk about the Adventure Zone, yummy takeout and to-go cocktails, forest hikes and the wind on my bare skin
t4t discount – Are you a fellow trans person? Enjoy 30% off sessions 3 hours or longer
different lengths of time available, just ask
A Brief Interlude
$500 – 30mins
Just enough time to get our blood pumping and longing for more
A Little Longer
$700 – 90mins
My preferred length for first time meetings, can take our time sharing some drinks to unwind before getting to the main event
Let's Grab Dinner
$1000 – 3 hours
Let's work up an appetite before going out to eat, or grab takeout before meeting up and snack on it during water breaks
Date Night
$1400 – 6 hours
Take me to the zoo, show me your favorite piece at the museum, or have me be your arm candy at a kink night
Self Care Day
$2000 – 12 hours
Treat yourself to an entire day in my company, perfect length for going hiking in the Gorge and doing some sight seeing on the way. Ever been to the hot springs?
Overnight
$2400 – 16 hours
Can't bare saying goodbye after our fun day together? Be my big spoon while we curl up under the sheets, and share a light morning snack before I return home to my grumpy cats
Weekend Getaway
$4500 – 48 hours
Feeling burnt out and need to really recharge? Let's have a lazy weekend together. Happy to stay in or go on a short trip. Outcall preferred, especially if you have pets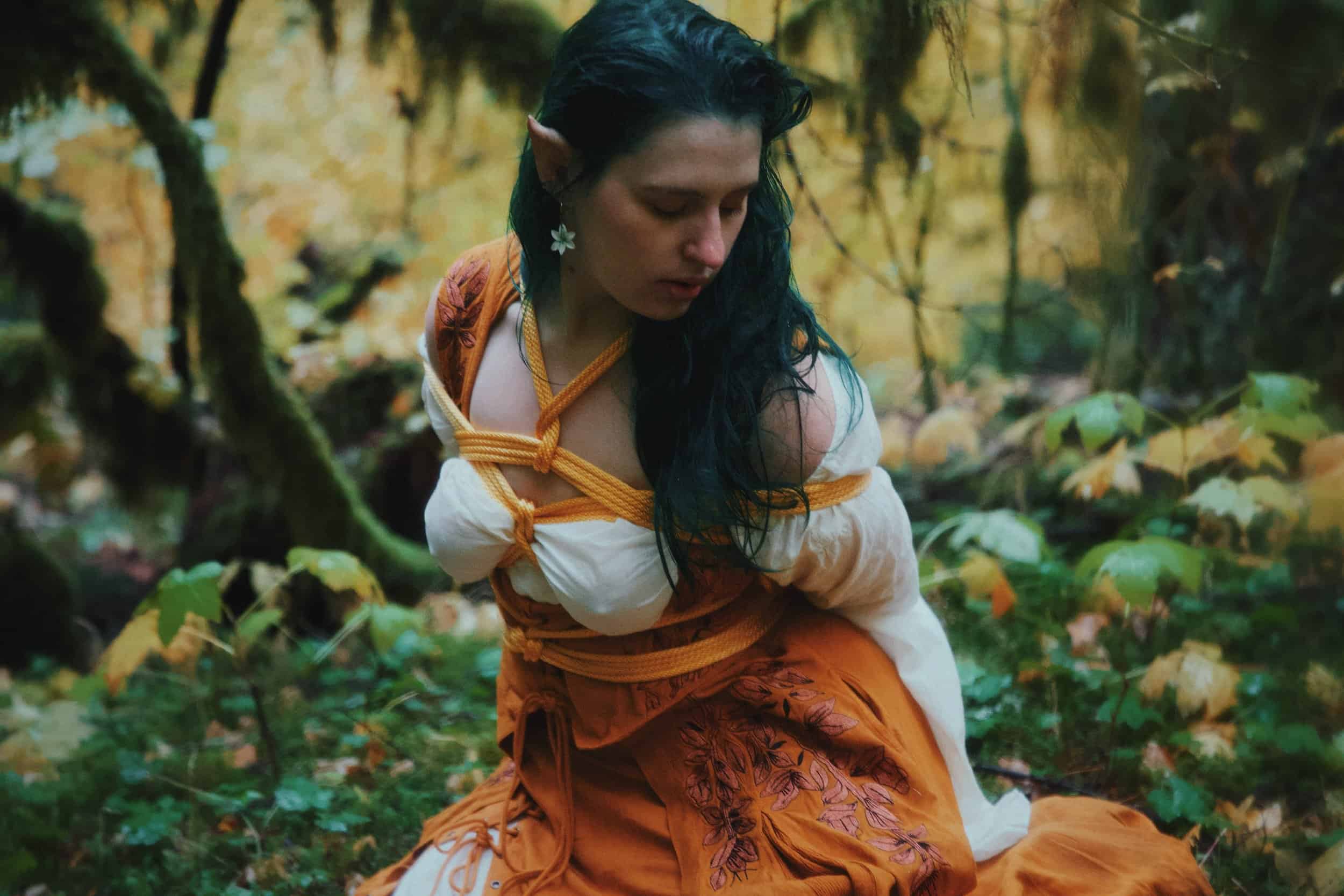 Kink Demonstrations
Interested in watching someone spank me? Or how about having me tied up and slowly dripping wax on my skin? My friend McKenzie will join us and be the one engaging in a kink scene with me, you will be a spectator. This can be it's own stand alone session, or an add on before a companion session
$500 for 90 min demo
$700 for 3 hours
Want to fool around with me and my ginger cutie?
Whether you're wanting to be the middle of a cuddle sandwich or having two people playing with you at once, we can be a fun throuple for a night. Click here for more pics of my adorable redhead
They say red looks good with green- additional hour for redheads booking a 3 hour session
$1000 – 90 mins
$1400 – 3 hours
$1800 – 6 hours
$3000 – 16 hours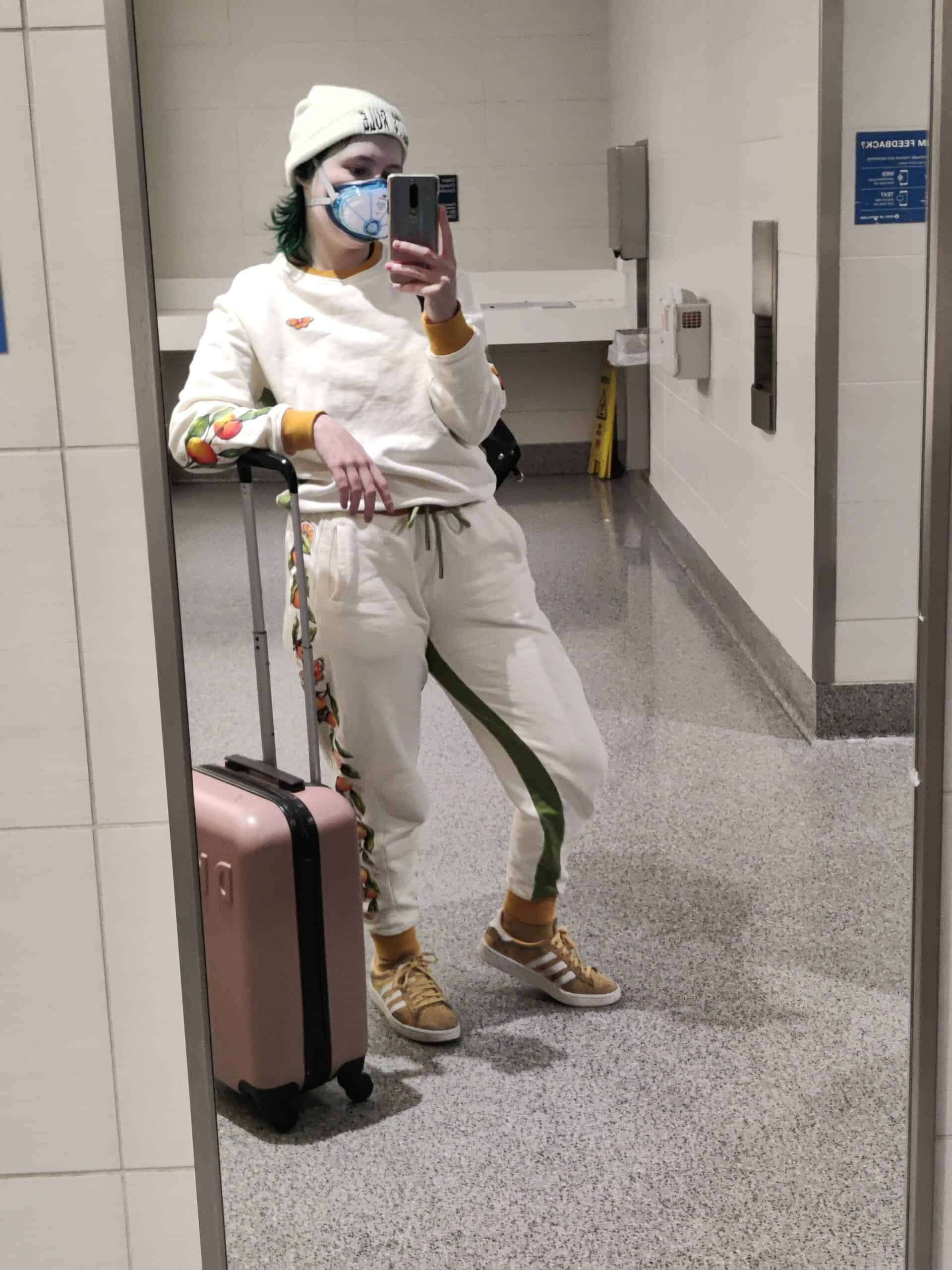 Fly Me To You
Longing to meet me but don't have any plans to visit my city? You can fly me to you! Currently only available in the US
Cost is base rate + hotel and travel costs, plan ahead to avoid horrible flight prices
West Coast: 90 minute minimum
East Coast : 3 hour minimum
Anywhere Else: 6 hour minimum